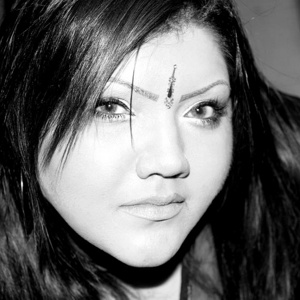 Nicky Kaler
My name is Nicky Kaler. My expertise are situated abreast various branches of the legal profession. I have had the pleasure of knowing Rob Abdul in both a professional and personal capacity for some 12 years now.
I feel honoured to have been offered the opportunity to maintain and manage Rob's legal affairs. I hope that all visitors to his personal site are assured that every care has been taken to ensure that the site is strictly managed through the incorporation of a seamless legal framework.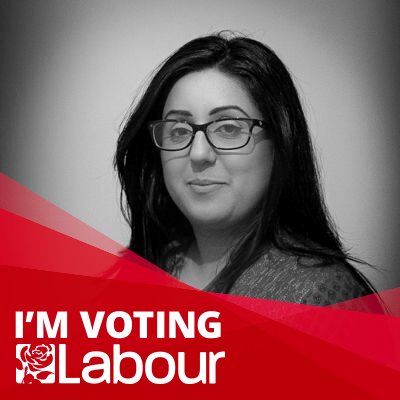 Sophia Butt
I am the Marketing Communications Manager, responsible for content strategy and research, copy writing and script writing. I am also a political activist, and focus on campaigning for a fairer society.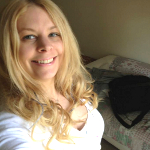 Sarah Wallis
My name is Sarah Wallis. I am a Web Developer. I specialise in open source content management systems.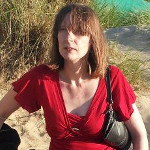 Tracey Page
My name is Tracey Page. I am the Social Media Correspondent.
I look after all things social and use a variety of social media platforms to get our message out.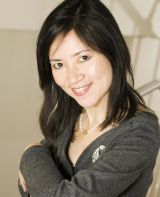 Joanna Tong
'From Bland to Brand': business success specialist at www.dragon-strategies.com
Joanna Tong helps clients create a highly cost effective marketing and communication action plan. With 20 years worth of business and marketing experience, Joanna has an eye for opportunities and market potentials (online and offline) of a product and service that clients are too wrapped up by their businesses to spot. Investing in the thought-provoking but pragmatic consultation with Joanna will stimulate you to see your business in a new light saving you time and no more throwing money down the drain!
Working with Joanna Tong will give you the insight and energy to turn a business from Bland to Brand. Find out more please visit: www.dragon-strategies.com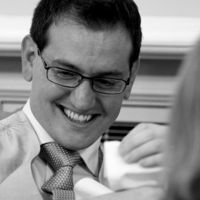 Christopher Hunter
Hi, my name is Christopher Hunter; I am an independent financial advisor (full FPC and en route to Diploma).
I contribute content on https://www.robabdul.com/finance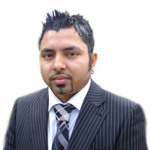 Rob Abdul
I am a published author and I am an eBusiness Specialist. I have extensive experience in all aspects of the Internet and the World Wide Web. I have 16 years worth of experience in the industry and I hold a Masters degree in Electronic Commerce.